REAL ESTATE LEAD GENERATION FOR BDMS & LANDLORDS
Win new business with less effort
Turn your agency into a growth company with the business development solution designed specifically for the real estate industry.
Capture new leads and convert them easily
Not all business development tools were created equally. Turn your agency into a growth company with the BDM solution designed for the real estate industry.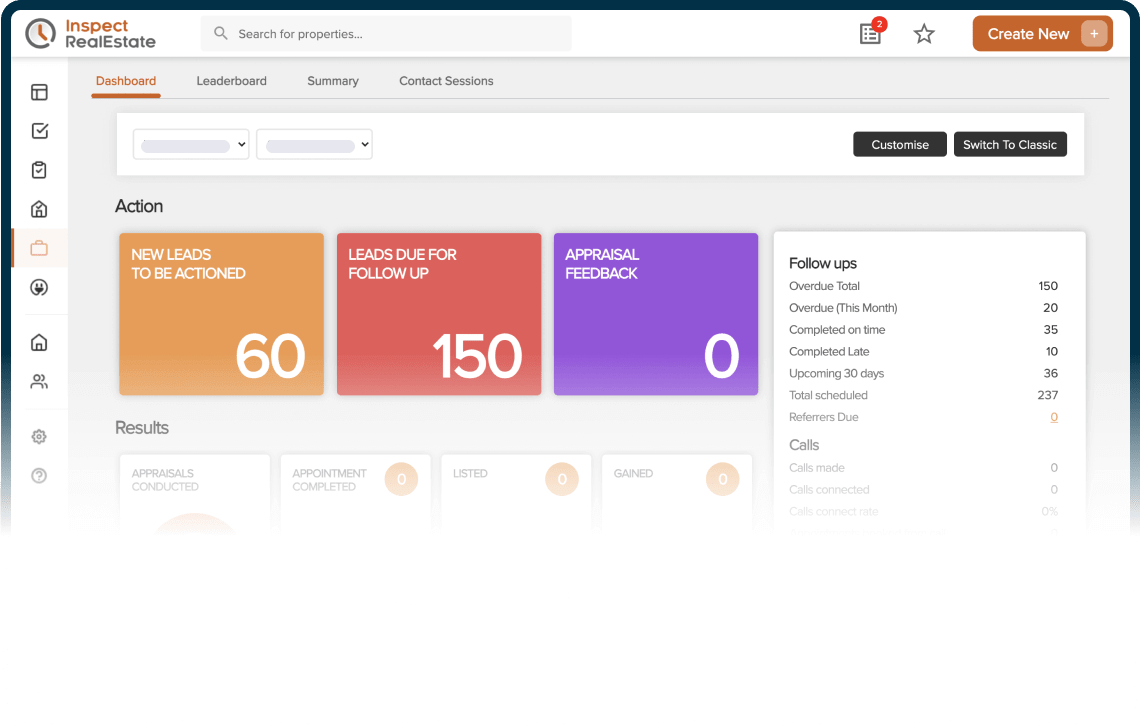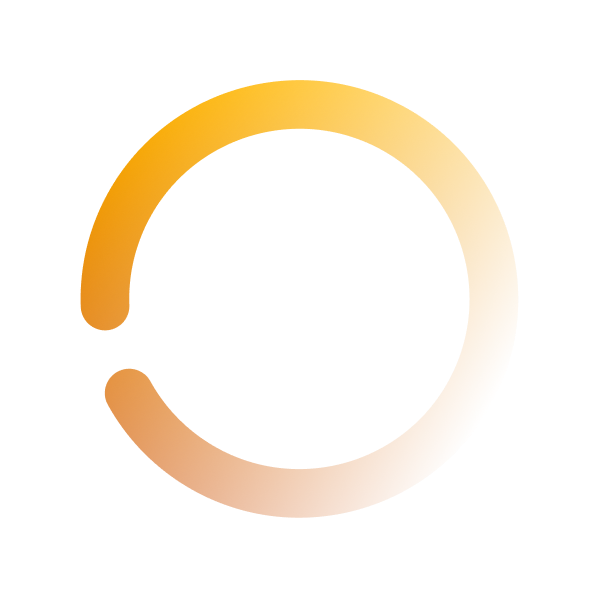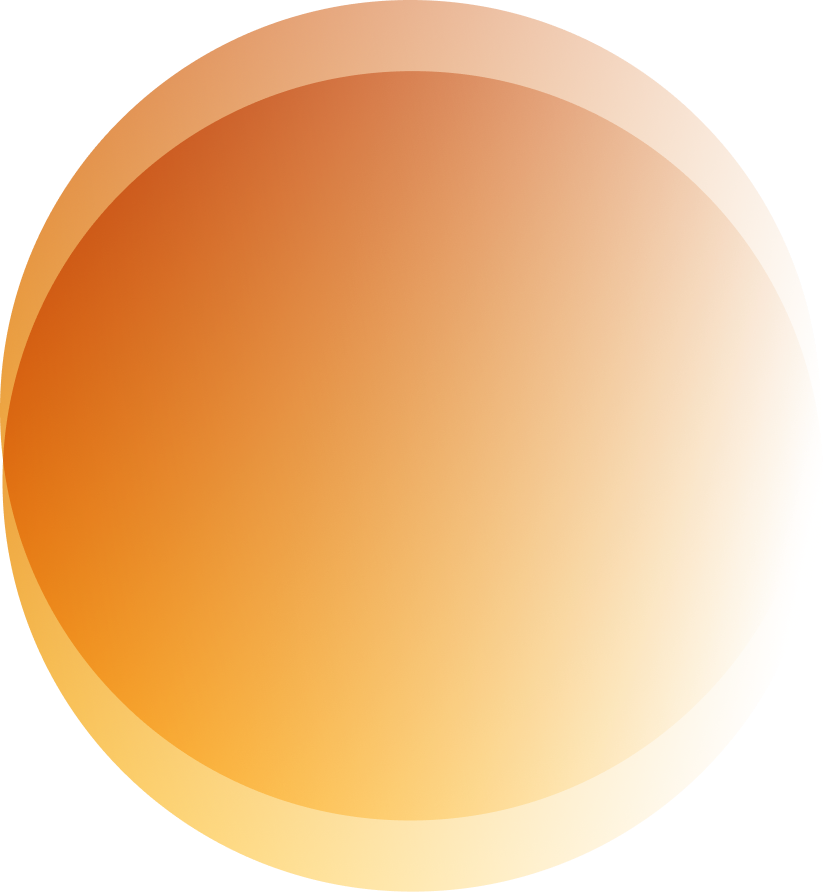 Generate Leads.
Analyse performance
IRE BDM offers a welcome solution to the age-old lead generation problem. Automatically capture new business leads and convert them to clients with ease.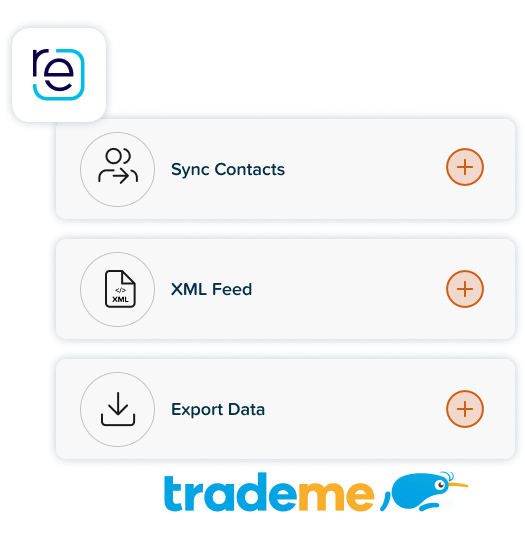 Growing your portfolio just got a whole lot easier. IRE's New Zealand business development solution captures new leads automatically from the NZ's most popular real estate portals and automatically assigns them to the right member of your team.
Nurture prospective customers
We've got you covered when it comes to nurturing your new leads. Our email delay feature stops overzealous agents coming on too strong while pre-populated newsletter templates help you stay in touch with useful content. And you'll know exactly where a prospective customer is in the conversion funnel thanks to our automated status change alerts.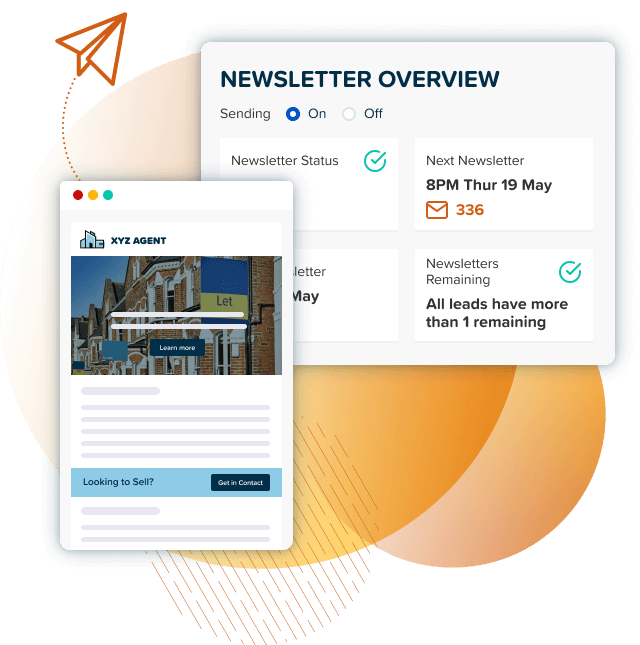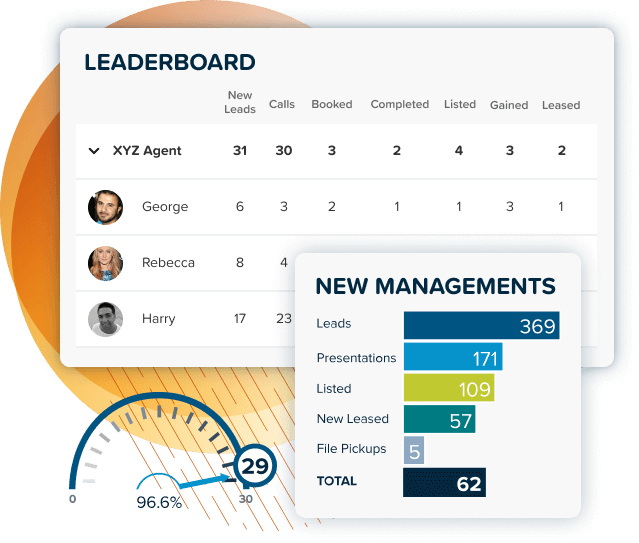 Want to know what's working for you and what's not? Our BDM solution gives you all the numbers you need to make informed decisions about where to allocate extra resources and which member of your team deserves a pay rise. Evaluate overall performance, total leads captured, projected income and the effectiveness of different lead sources.
BOOK A

FREE DEMO

OF THE SOLUTION
Want to see IRE NZ in action?
Discover how we'll grow your business with Property Management Software