Key management system for Real Estate
Say goodbye to missing keys
IRE's innovative key management solution helps you keep track of your keys in real time. Enjoy easy checkouts, automated alerts, and live status updates.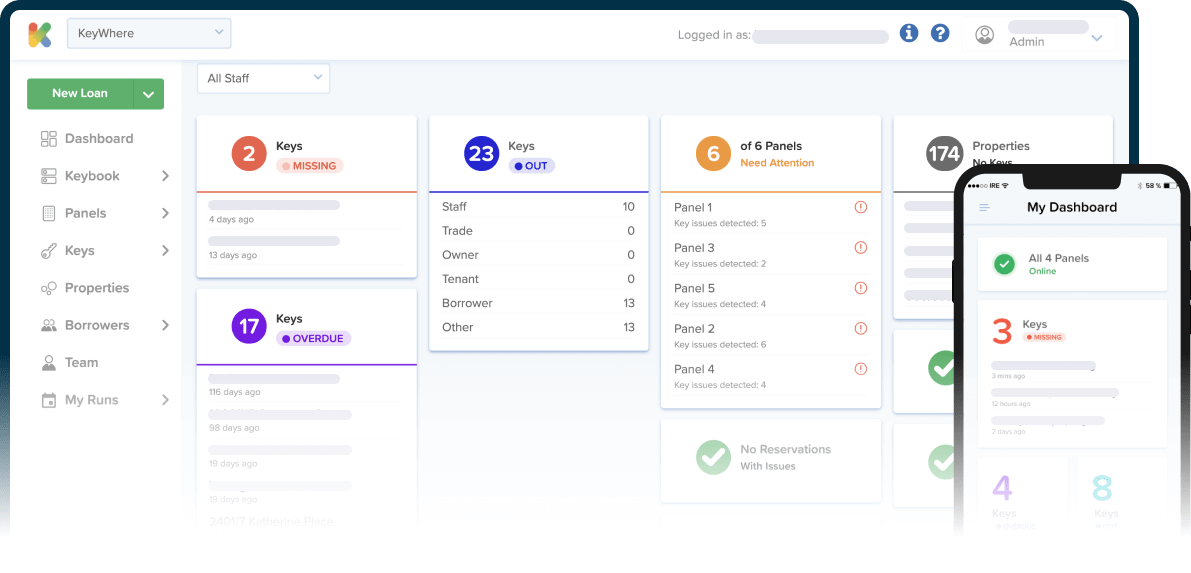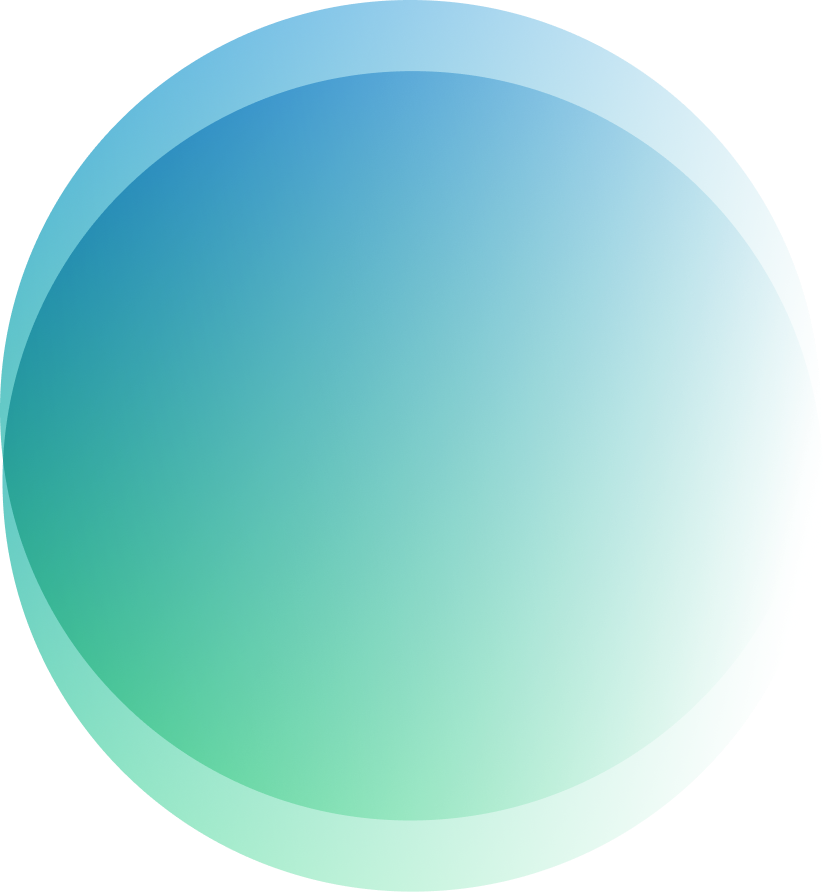 Enjoy instant visibility and easy access
Keeping track of keys in a busy office environment can be frustrating. KeyWhere is our solution to that age old problem. The product of years of research and development, KeyWhere helps you track your keys in real time, saving you a whole lot of time and frustration.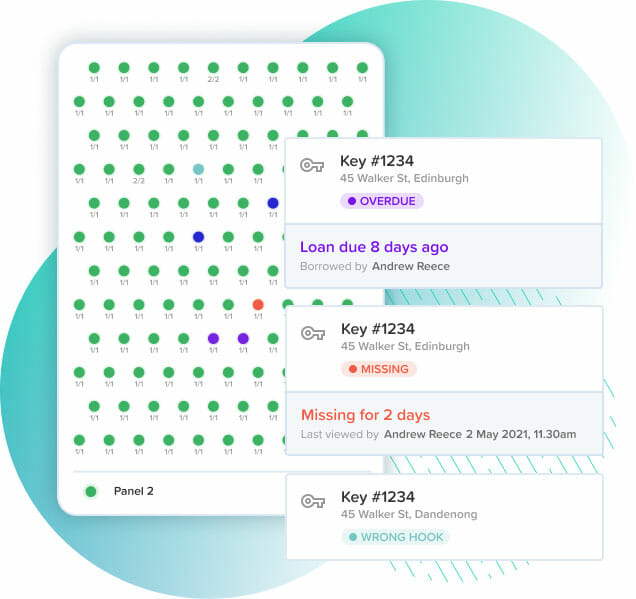 Don't leave the security of your customers' keys to chance. Our user-friendly key management solution alerts you to unauthorised access and keeps a detailed log of all check out activity, two things the humble log book has yet to master.
Going to grab a set of keys for a viewing only to find they're not where they should be is not only inefficient, it could be costly. KeyWhere allows you to reserve keys ahead of time, which means they'll be on the board when you need them. The scheduling assistant will even help you find them so you can get out of the office faster.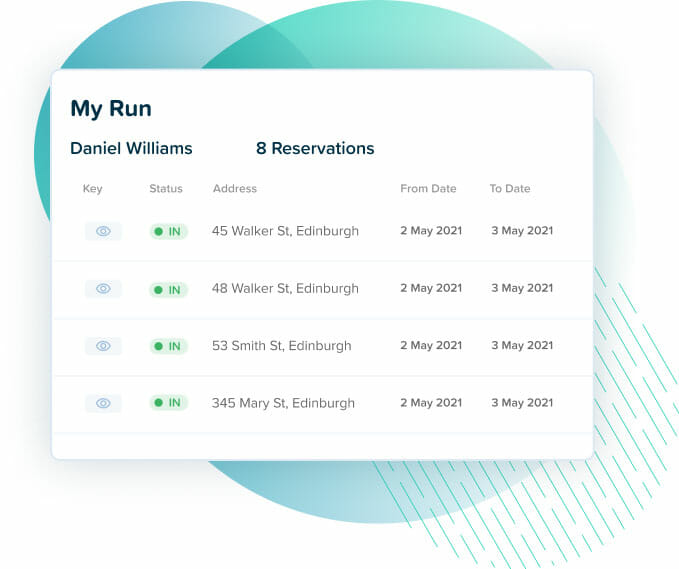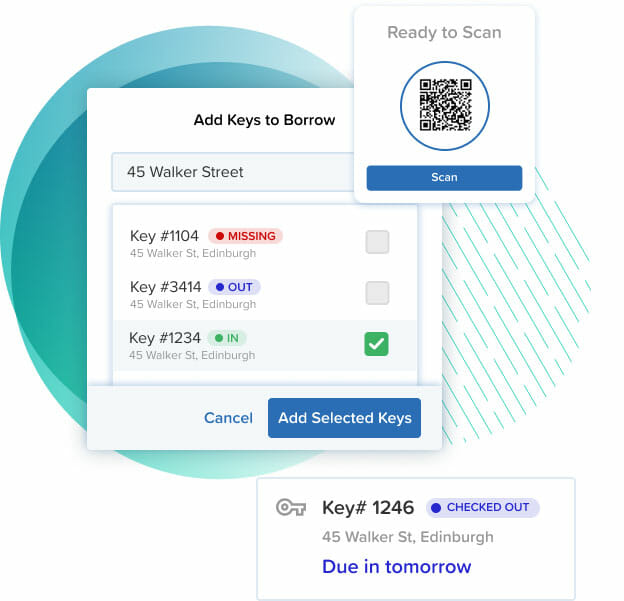 There's a better way to manage third party access to your keys than using pen and paper. KeyWhere's QR code checkout feature allows trusted third parties to check keys in and out without having to log in to the system. And don't worry about keys going missing. Our automated reminders let people know exactly when keys are due back at the office
Tired of tracking down missing keys?


Tired of tracking down missing keys?


Key management without the chaos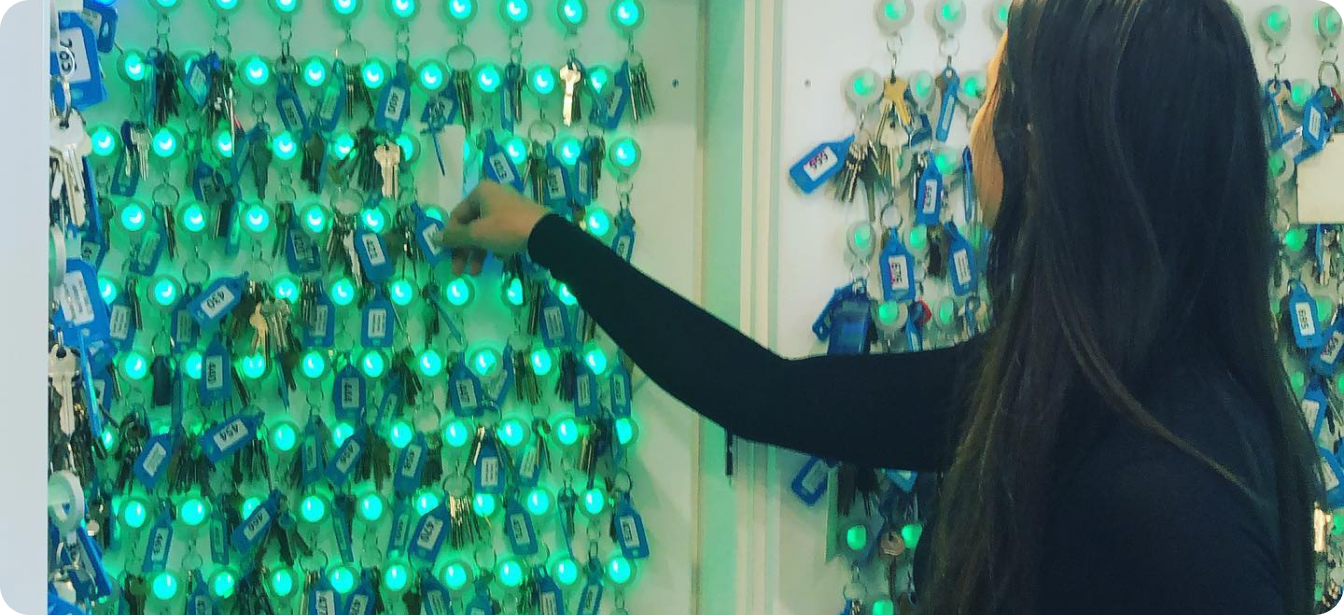 I was a little worried about it, to be honest. I'm not a massive tech user and I was thinking I'm going to need a lot of training on this, but it's so easy
BOOK A

FREE DEMO

OF THE SOLUTION
Want to see IRE NZ in action?
Discover how we'll grow your business with Property Management Software