Overview
Georgesons Estate Agents is a well established, forward thinking Scottish Estate Agents in Caithness, Sutherland and Ross-shire in the Highlands of Scotland. We bring to the legal profession enthusiasm and experience in order to get our clients the results they deserve. We are passionate about our business and endeavour to provide all our clients with the very best estate agency services including property sales and purchases.

Website
Founded
1887
Size
50+ employees
Location
22 Bridge Street, Wick KW1 4NG
Products
Enquiry management, Applications, KeyWhere
Key management without the chaos
With branches in Tain and Wick, Georgesons Estate Agents covers a huge swath of Scotland's famed highlands, from Inverness all the way up to John O'Groats, the northernmost point on the British mainland. Scattered across that vast area are hundreds of properties under Georgesons' management, which means Karen and her team are responsible for quite a few sets of keys.
"I've tried so many different ways of managing our keys over the years," says Karen.
"We've got a key cupboard and we'd sign them out, mark it on the calendar, and sign them back in, but of course people would forget to do that. Or they'd put them on the wrong hooks and we'd be stressing thinking we'd lost the keys, but they'd be the whole time."
It's a scenario that will be only too familiar to anyone who's ever worked in a sales or lettings agency. Where there are keys, chaos invariably follows.
However, thanks to KeyWhere, Karen and the team at Georgesons don't have to worry about missing keys anymore and can now devote their energies to more productive things. And with the pandemic contributing to a bump in business with English property seekers looking to shelter in the comparative safety of the Highlands, there's plenty of work to do.
"I'd been looking for a solution to our key problem for quite a while when I discovered KeyWhere, and it just sounded like it would be perfect for us," says Karen.
That said, there were a couple of obstacles to overcome before Georgesons committed to the purchase. Firstly, Karen and some of her colleagues were concerned that they would need a fair amount of training to become proficient in using the KeyWhere system.


"I was a little worried about it, to be honest. I'm not a massive tech user and I was thinking I'm going to need a lot of training on this, but it's so easy. It's the best thing ever, thanks."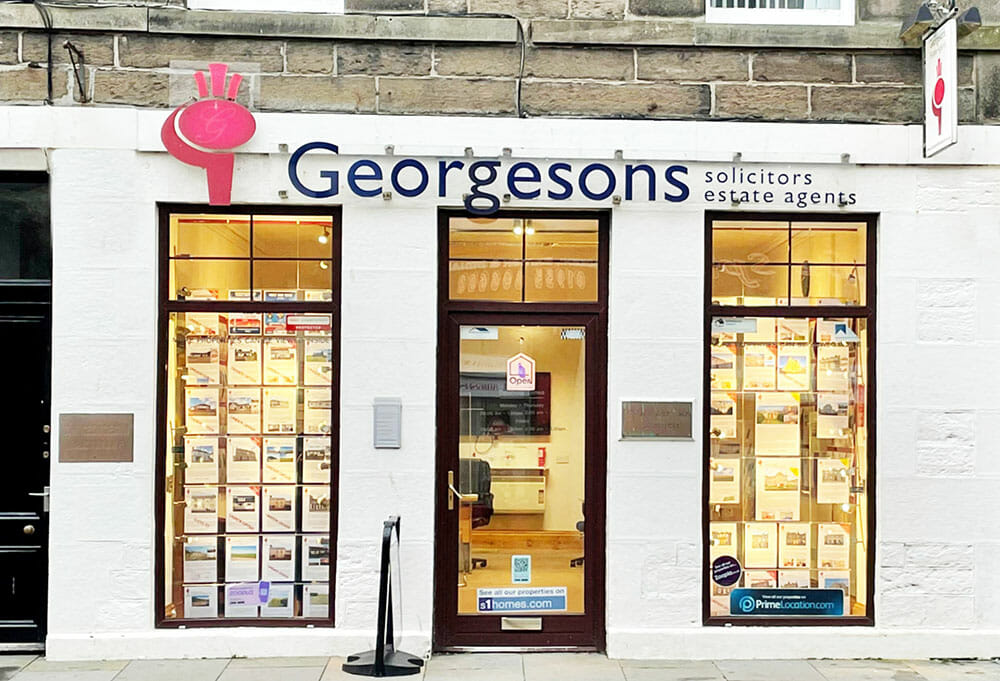 ROI was another factor. The result of years of R&D, KeyWhere comes at a cost and the team at Georgesons wanted to be sure they'd see a return on their investment. In the end, they didn't take very long at all to come to the conclusion that they would benefit from a more efficient means of managing their keys.

"I did think 'oh, that's a big investment,' but we're professionals and the benefits far outweigh the costs. We don't want to be losing a landlord's keys, and we don't want to be late to a viewing because we couldn't find the keys," says Karen.

So, what are things like for the team at Georgesons now that they're not relying on pen and paper to keep track of their keys?

"It's been such a relief! Three of us in the Tain office have access to the system and now we don't have to bother each other asking about keys – KeyWhere tells us," says Karen.

"Just yesterday, we purple light flashing on the board and it was so easy to find out what was going on and where that set of keys was."

Overnight, the team at Georgesons have gone from using a key management system that was highly vulnerable to human error to one that's essentially foolproof. With its innovative colour-coded key board and user-friendly app, KeyWhere is a smart, secure means of managing a busy estate agent's keys. In Karen's case, KeyWhere has also had a calming effect on the office.


"It's the best thing we've invested in. It's so much better than running around with your head in your hands stressing"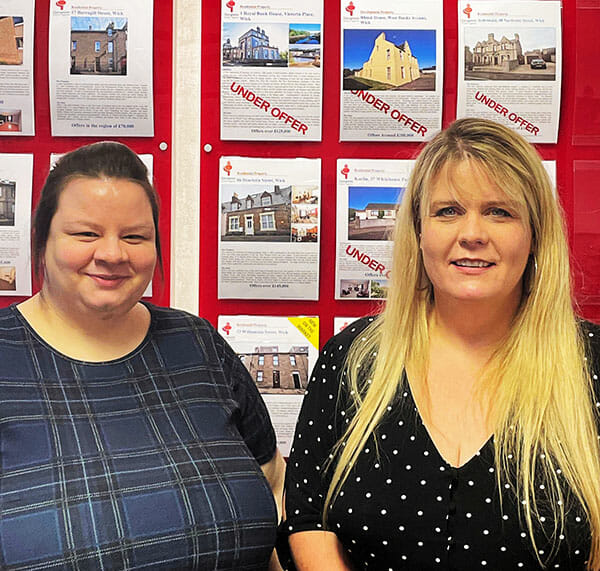 Thanks to KeyWhere, Karen and the team at Georgesons now have more time to devote to, well – things that don't involve locating misplaced keys – and a stress-free work environment. How do you put a price on that?