2Apply Online Tenancy Application Form UK
A smart, user-friendly tenant application form 
Need a tenancy application form? Say goodbye to incomplete tenancy applications and chasing tenants for missing information.
When a 2Apply application comes in, it's complete and ready to act. So, why not switch on 2Apply?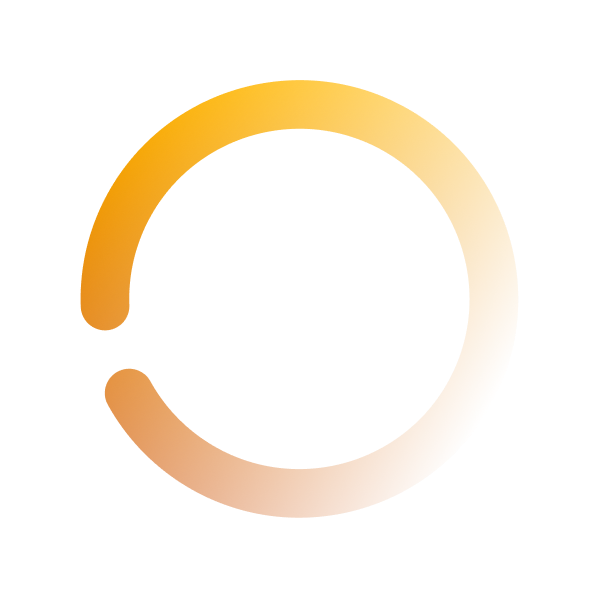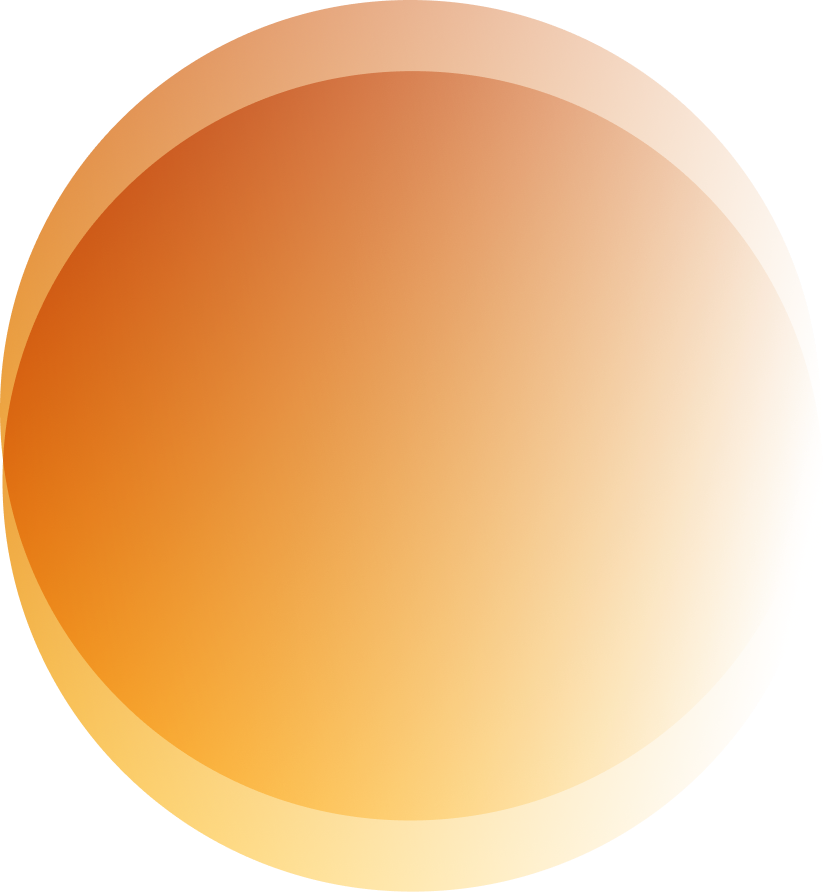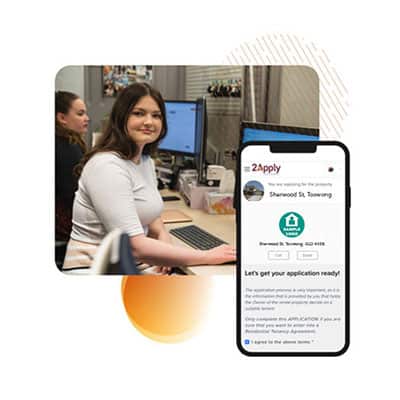 Customise your application form with your own branding and questions, and take control of the application process. The perfect tenant application form.
Unlike other systems, when a tenant applies with 2Apply you get all their information, saving your property managers countless hours on the phone.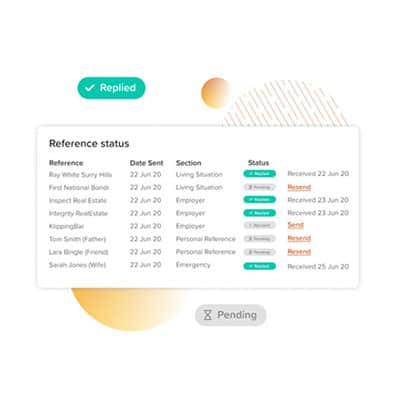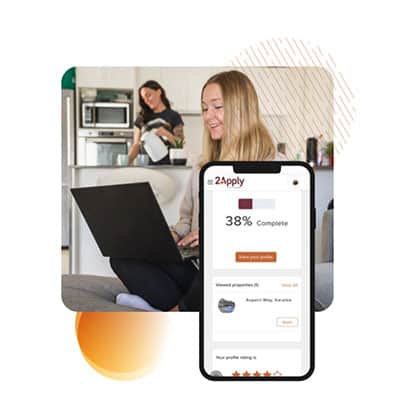 More than 8.6 million applications already processed using 2Apply, online tenancy application form system. 
Featuring two-factor authentication and bank-level security, 2Apply keeps everyone's data secure.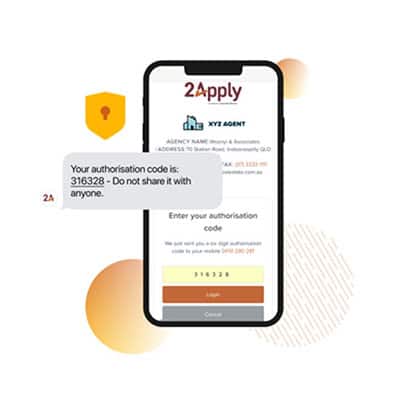 What our customers say about 2Apply