At IRE, we're on a mission to create user-friendly digital tools for our customers and users. Every day, our teams work to develop new products, refine our existing solutions and deliver exceptional customer service.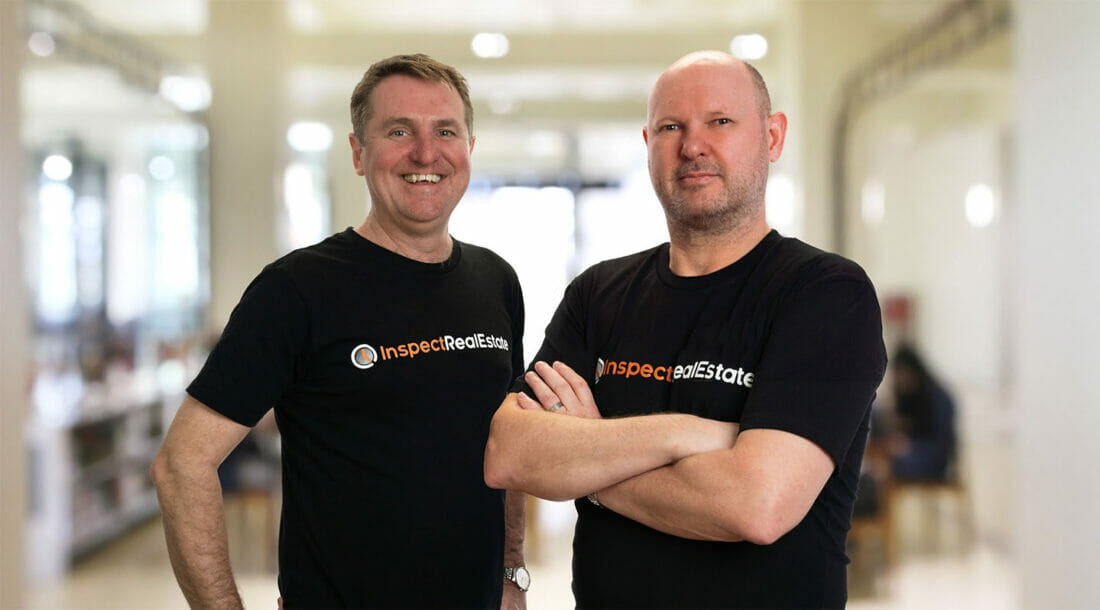 In 2011, former agency owner Andrew Reece and software engineer Mike van Raders set out to transform the industry. Armed with valuable property know-how and some serious engineering chops, the pair got to work building a powerful digital platform that is now used by thousands of customers around the world.
Today, IRE works with leading sales and lettings agents to help them streamline their operations and grow their businesses. Every day, our users rely on IRE software to automate property enquiries, streamline communications, manage viewings, process tenancy applications, and more. If you're looking to optimise your agency's workflow, we can help. 
IRE UK is a proud member of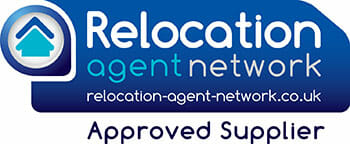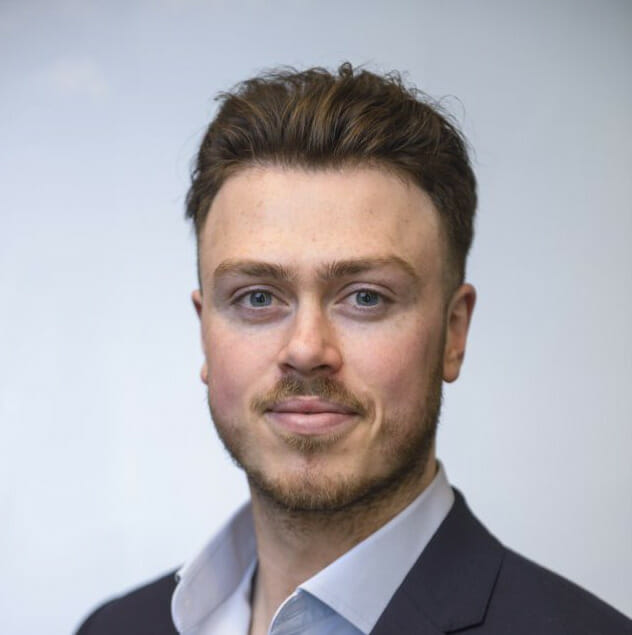 Charley West
UK Sales Consultant
Charley is a self-processed foodie. Enjoying exercising, travelling and exploring, on the weekend's you'll find him putting around a green (sometimes he'll make it to the pin!).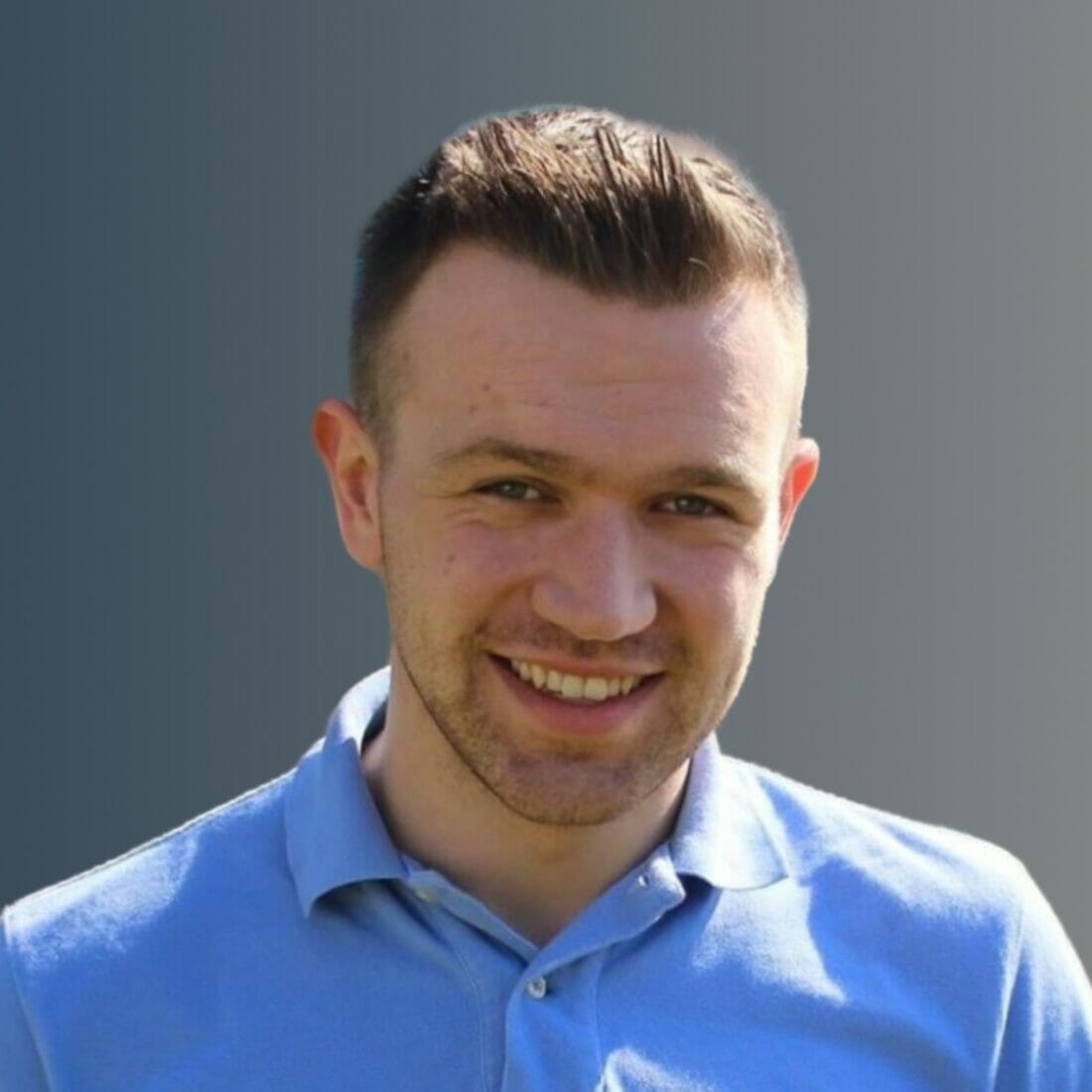 Thomas Dobie
UK SALES CONSULTANT 
Thomas is a petrol head, found of all things automotive. Travel & food are big passions of his.
Born in Scotland, he has spent most of his career within the property sector.
He enjoys living life to the fullest with passion & creativity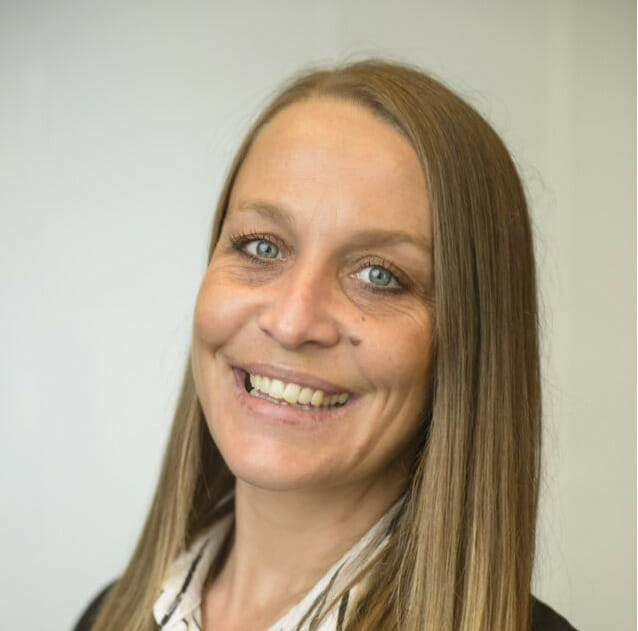 Lou-Ann Lauwrens
SENIOR TECHNICAL SETUP AND
SUPPORT MANAGER
If you can't find Lou-Ann you will find her on the beach, practicing yoga or somewhere in nature.
She is devoted to her son, Joshua, who fills heart with joy and inspires her daily. She lives life to the fullest, with enthusiasm and passion. She easily makes meaningful connections with people. Is known for her quick-witted sense of humour and the ability to see the positive in situations.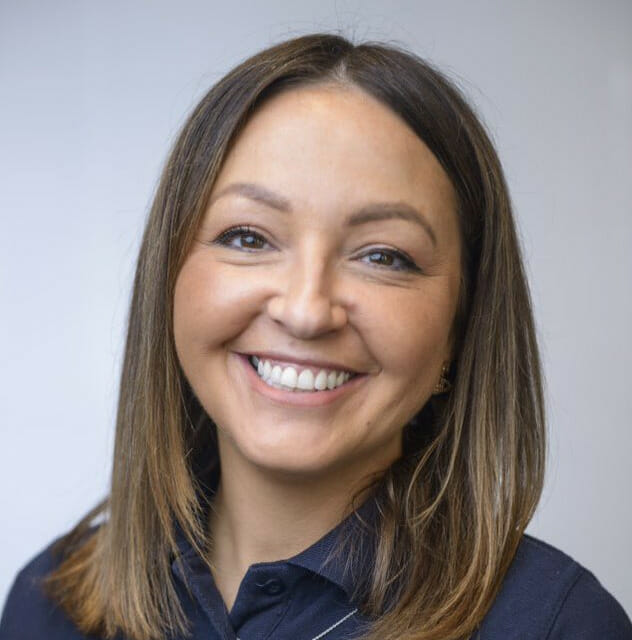 Pamela Beck
Technical Support and Manager
Born and proudly bred in bonnie Scotland, Pam has been a property professional for most of her career.
She is driven by her ever growing family and helping people inside and outside of the working day, which lead her into her perfect position as Technical Support Manager at IRE.
If not shopping for an outfit, you will find Pam sipping a pina colada in the sun with her cat Amy ?

Rebecca Wilson
DCTO
An IRE veteran, Rebecca has been with the business for over 10 years. A lot has changed in that time, but Rebecca's commitment to developing helpful solutions for our customers is as strong as it ever was. Rebecca has been instrumental in evolving the platform to meet the needs of local customers and continues to deliver the goods day in, day out.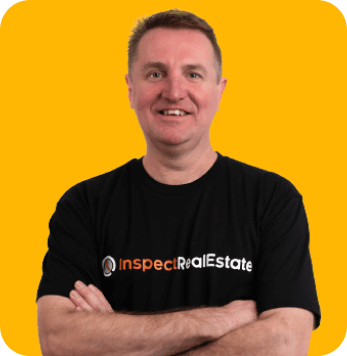 Andrew Reece
CEO
In 2011, Andrew sold his successful rentals agency and co-founded Inspect Real Estate with Mike van Raders. He'd seen an opportunity to use technology to accelerate agency growth, and he decided to do something about it. A true believer in the power of tech, Andrew travelled from door-to-door in the early days to spread the word about IRE. The door-knocking may have been replaced by digital communication, but Andrew's as passionate about the platform as he was on day one.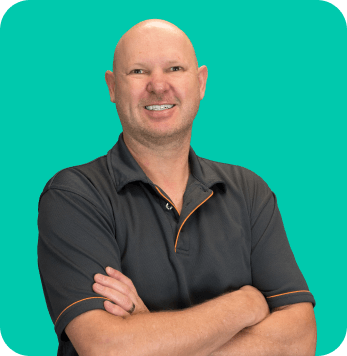 Mike van Raders
CTO
Early in his career, Mike designed, developed and managed software systems for Boeing and the Australian Air Force. Today, he leads a team of more than 45 developers who create user-friendly digital tools that are loved by property seekers and estate agents across Australia, Ireland, New Zealand and the UK. It might not be 'rocket science,' but Mike still draws on the same ingenuity and problem-solving skills that drew him to engineering in the first place.
Want to see IRE in action?
Discover how we'll grow your business with our property technology