Say goodbye to missing keys
IRE's innovative key management solution helps you keep track of your keys in real time. Enjoy easy checkouts, automated alerts, and live status updates.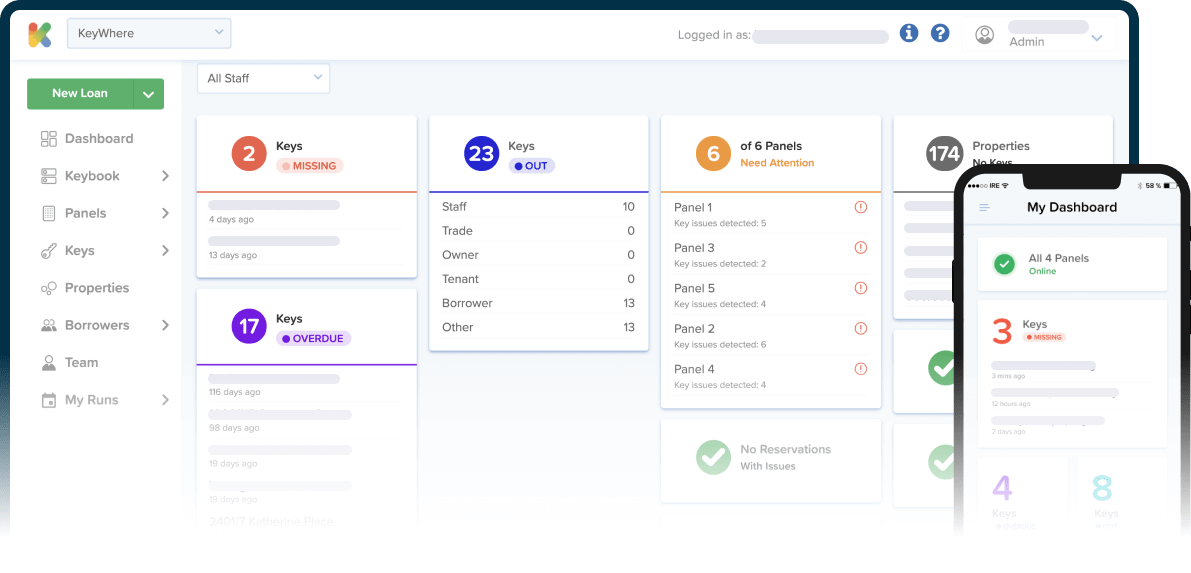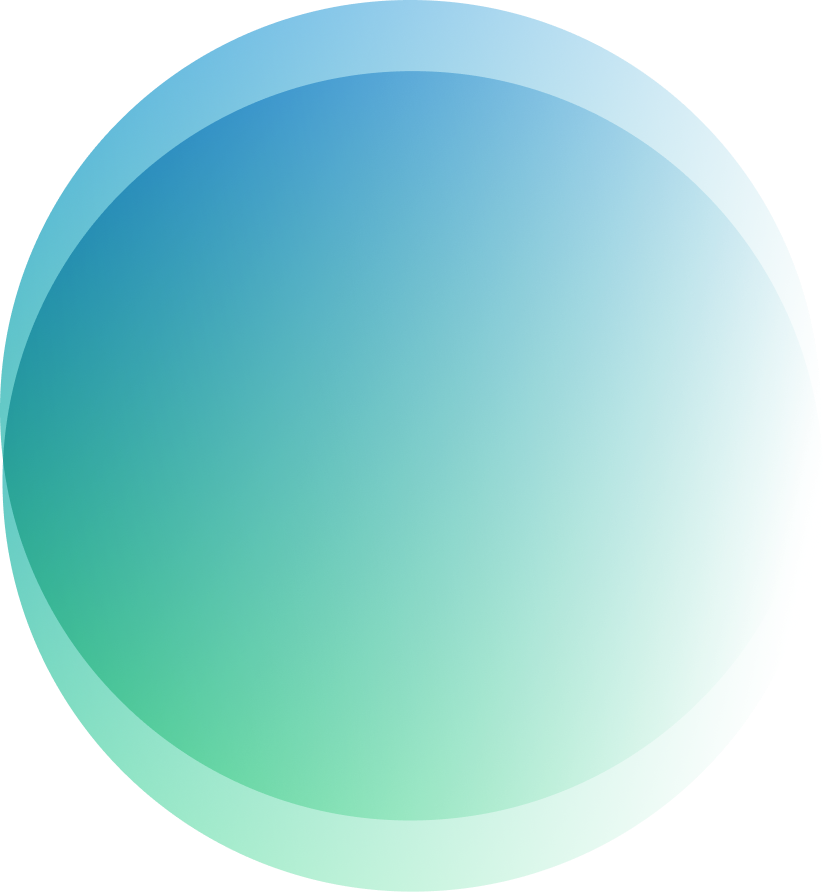 Enjoy instant visibility and easy access
Keeping track of keys in a busy office environment can be frustrating. KeyWhere is our solution to that age old problem. The product of years of research and development, KeyWhere helps you track your keys in real time, saving you a whole lot of time and frustration.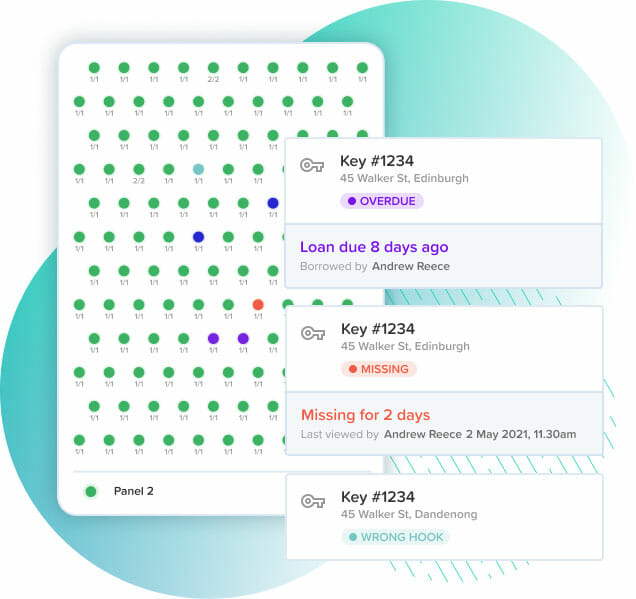 Don't leave the security of your customers' keys to chance. Our user-friendly key management solution alerts you to unauthorised access and keeps a detailed log of all check out activity, two things the humble log book has yet to master.
Going to grab a set of keys for a viewing only to find they're not where they should be is not only inefficient, it could be costly. KeyWhere allows you to reserve keys ahead of time, which means they'll be on the board when you need them. The scheduling assistant will even help you find them so you can get out of the office faster.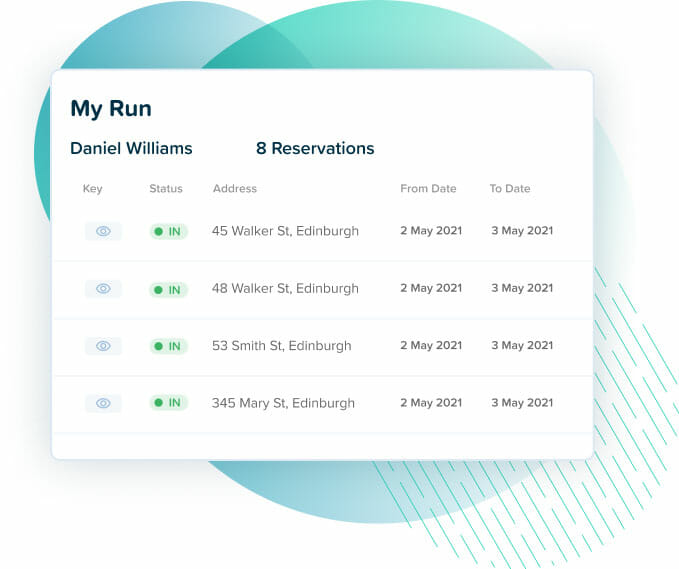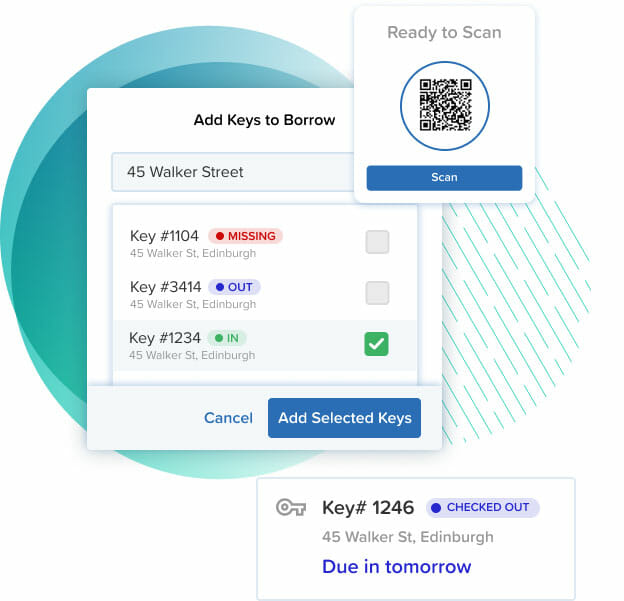 There's a better way to manage third party access to your keys than using pen and paper. KeyWhere's QR code checkout feature allows trusted third parties to check keys in and out without having to log in to the system. And don't worry about keys going missing. Our automated reminders let people know exactly when keys are due back at the office
Tired of tracking down missing keys?


Tired of tracking down missing keys?


Key management without the chaos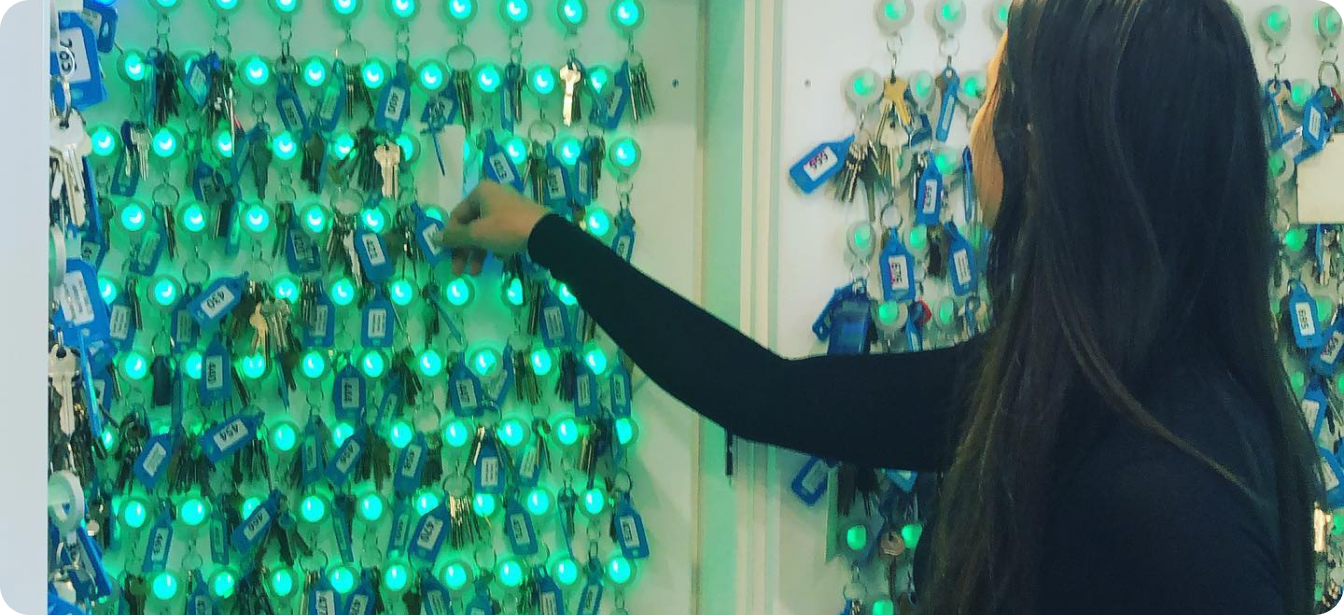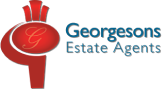 I was a little worried about it, to be honest. I'm not a massive tech user and I was thinking I'm going to need a lot of training on this, but it's so easy
What size are the panels?
The panels are 1020mm x 680mm x 50mm (with hooks attached). They include 120 hooks (12 rows of 10 hooks) and there will be enough space (depth) on the hooks to hold up to 2 sets of keys depending on the amount of keys per set. The distance between each hook (center to center) is 55mm and the distance between rows is 70mm.
What do they look like?
Above is a closeup indication of keys hanging on the panel as well as the latest images of our prototype. A notable design change from to prototype to production models was to make the hooks themselves double as the lights, thus eliminating issues with keys hanging down and obstructing the lights.
What will be included?
In the box will be 1 panel, power supply, 1 bag of tags (120), hooks, tools for mounting and assembly, and reference stickers to remind you of the light indications. This is all included in the purchase price of Keywhere. To utilize your panels, there is an additional monthly subscription fee to access the accompanying software. 
Does it need power?
Yes, you will need to place the panel close enough to a power outlet to connect using the included power supply.
Will I need to connect this to the internet?
Yes, A WiFi connection (2.4GHz) is required to connect the cabinet so that it can interface with the software. If this is going to be an issue either due to availbility or range, please contact us and we can talk through some options.
How secure is my data?
No one can use the software without first logging in using a 2 step verification process. We take security of your data very seriously and take any and all steps to ensure the integrity and safety of the information within our systems.
What if a hook or something breaks?
While the panel and hook design is quite robust, we understand that sometimes things break and will be able to provide replacement hooks that can be replaced onsite in just a few seconds. It's as easy as twisting the broken hook out, and inserting a new one in. If something else stops working, give us a call or email info@keywhere.com and we can assist further.
Is there a warranty on the panels?
Yes, we offer a full 2 year warranty against defects and workmanship of the panels.
Is there a minimum contract period?
For the KeyWhere software, we require a 3-month cancellation notice period in writing.
Do I own the panel and can I resell it if needed?
Yes and Yes. While we would love to have you as clients well into the future, we understand that situations change and you may need to sell the panel on to someone else who might need it. The only thing to note is that the panels will only work effectively with the KeyWhere software and thus the buyer must agree to the subscription. Any warranty period remaining is also non-transferrable. 
Can I purchase extra RFID tags?
Yes, additional bags can be purchased.
How many RFID tags come with a panel?
The panels will ship with 120 tags included. if you have additional requirements, please make sure to contact us with the details  and these can be purchased in addition.
Is shipping included in the price?
No, the price listed for the panels are for the panel itself, 120 key tags and the power pack. Shipping is additional and dependant on location.
What colour tags can I get?
The standard colours for the RFID tags that come with a panel are grey, orange and light blue. 
If you prefer a different coloured tag, these will be an extra charge. Please contact us for a quote. 
How do I set up KeyWhere?
Setting up KeyWhere is easy – just watch these short videos of the five-step process to help you get up and running faster – click here.
Want to see IRE in action?
Discover how we'll grow your business with our property technology