Social Housing Management Software UK
Connecting people to property
IRE have recently completed a cloud based software rollout for one of the top 5 social housing providers in the United Kingdom. The solution has significantly streamlined previously manual functions in the letting process as well as removed the need for a number of legacy unconnected software.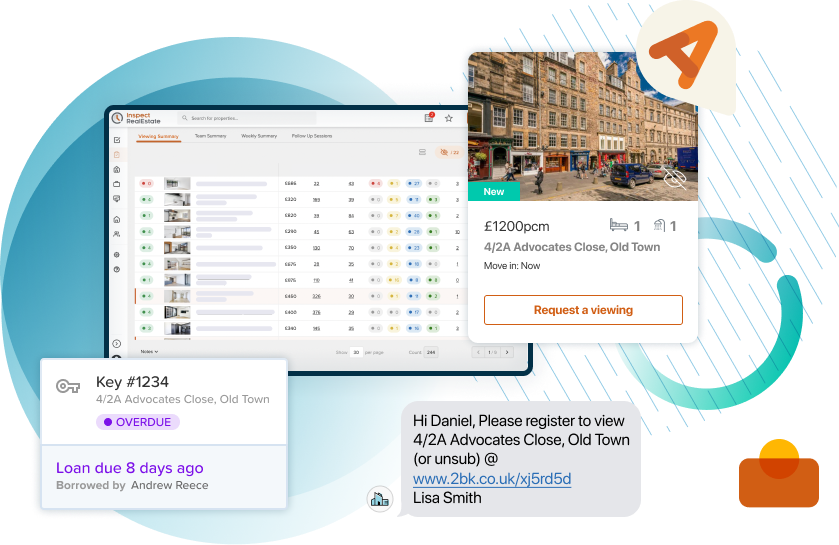 We understand the needs of Social Housing Management are traditionally tipped on the head from high street agencies' needs. In social housing we're fitting the person and their need and circumstance to suitable properties. In most cases speed of connecting people to housing is critical, even life or death.
IRE have been developing letting solutions software for over 10 years for over 3,000 agencies and our approach has always been to be highly flexible to suit the needs of our clients rather than an out of the box solution. We also adore finding new ways to automate processes to allow people to interact with people.
IRE solutions can be a single view platform (everything included) or highly modular components that interact by API with your other software.
We love a chat.
Book in a free consultation with our  Social Housing Management specialist and we can see if we're a good fit for your organisation.

All the tools you need to run a successful Social Housing organisation.
Social Housing Enquiry Management
Show your diary who's boss
The IRE platform puts you back in control with automated communications to respond, follow up, qualify, and book viewings!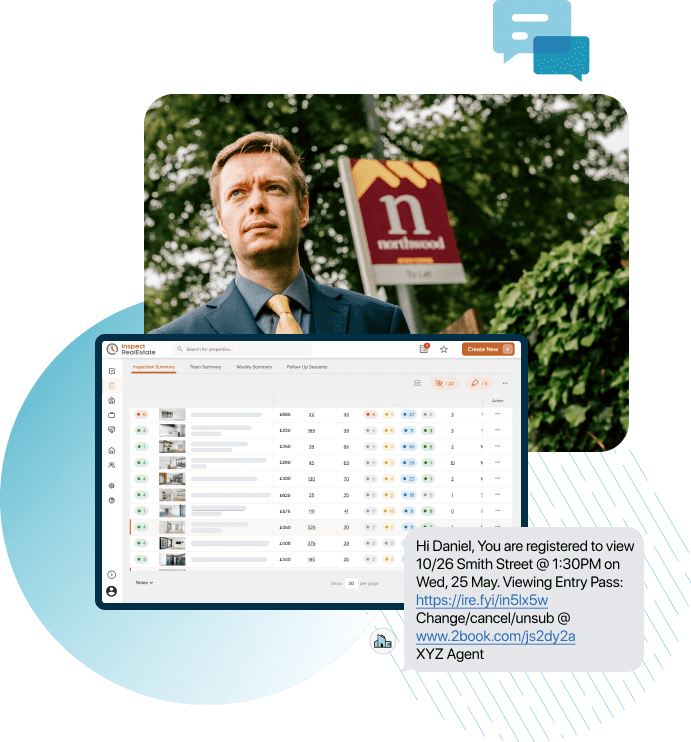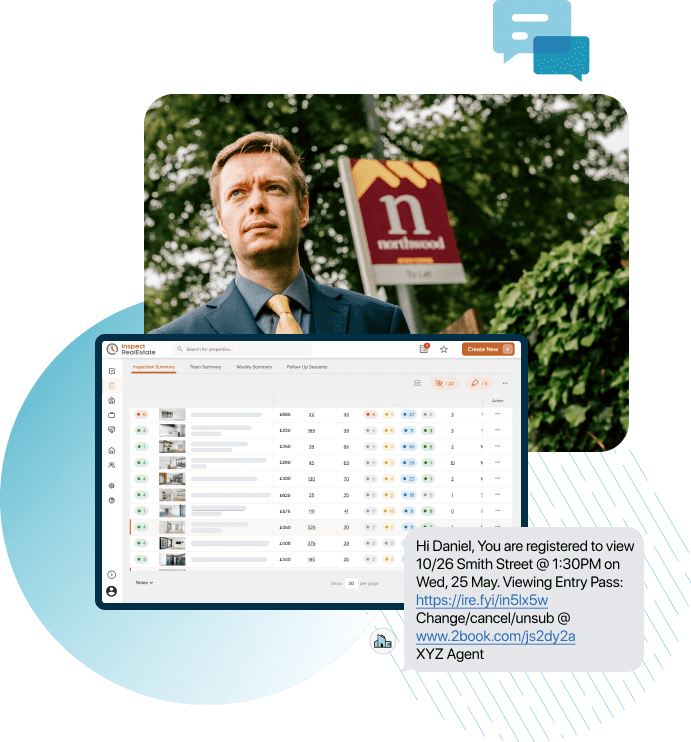 Application & Reference Management
Intelligent Automated Allocations
Application checking prior to viewing, configurable auto allocation policies, bespoke reference questions & much more
Want to find out how our social housing management software can help your business?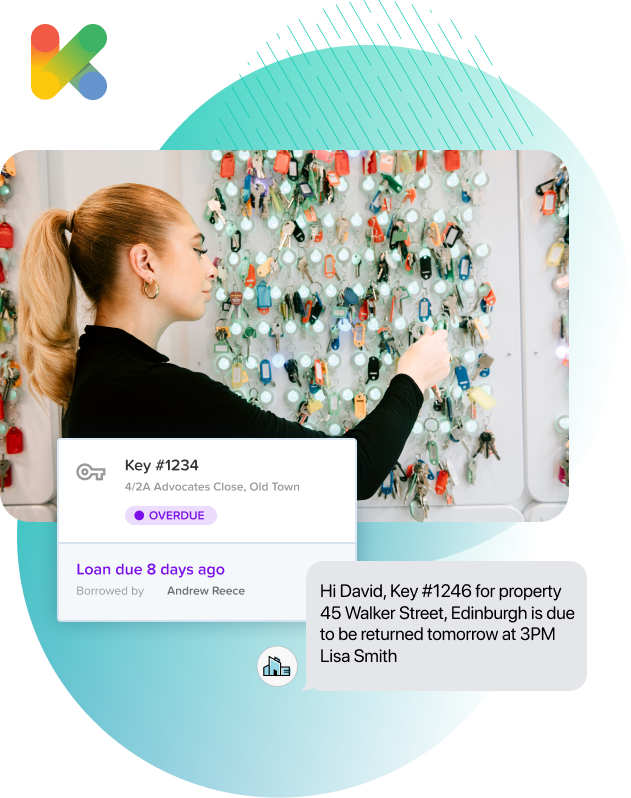 Say goodbye to missing keys
Replacing lost keys is a costly and time-consuming exercise. Our innovative key management solution helps customers manage and track their keys in real time.
Want to see IRE in action?
Discover how we'll grow your business with our property technology