We help people in property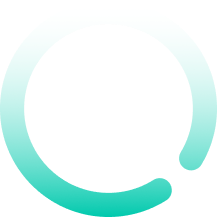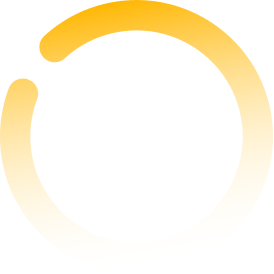 We help people in property by automating communications




Why make things harder than they need to be?
We design and develop solutions that allow our customers to spend their time in more productive ways.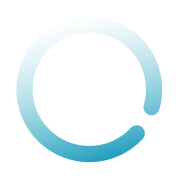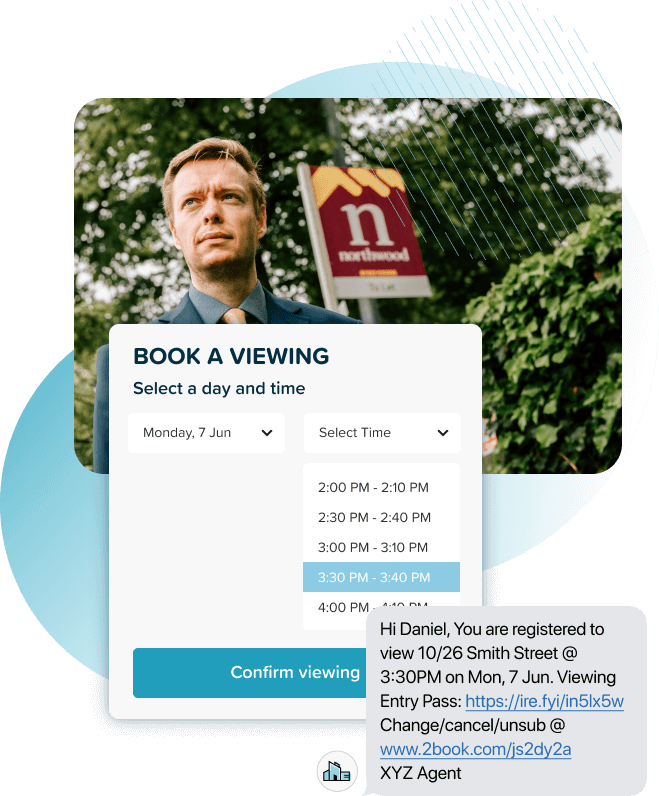 Imagine if your diary took care of itself. IRE can automate virtually every aspect of your calendar, from accepting bookings for property viewings to coordinating schedules and communicating with leads.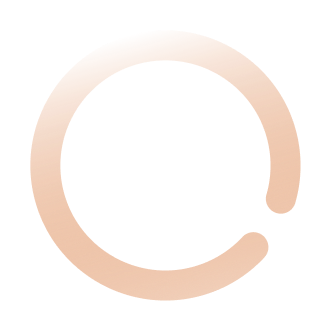 One digital platform, so many things to love
IRE's digital platform was designed from the ground up by people who know property, and it shows.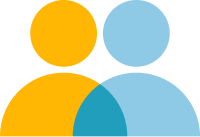 Millions of users
Millions of users around the world have used IRE solutions to search for property, manage their portfolios, and automate agent-tenant communications.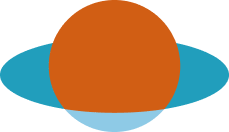 Customisable
We understand that our customers often have their own unique challenges. That's why we create solutions that are customisable to your core needs.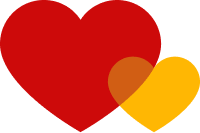 Good design
We're big believers in the value of good design. IRE solutions aren't just extremely powerful, they're intuitive, user-friendly and easy on the eye.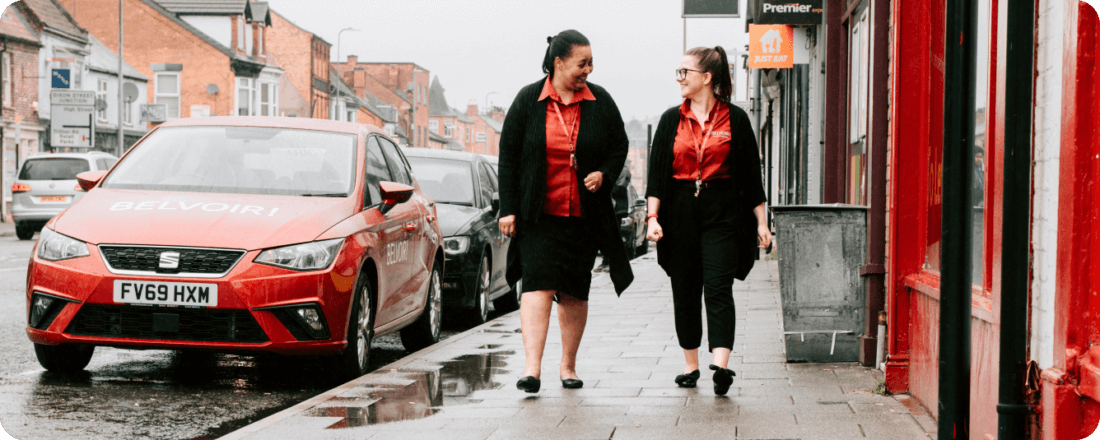 IRE has become a really valuable selling tool for us when we go and do an appraisal with a prospective landlord
Want to find out how our letting management software can help your business?


Want to find out how the IRE platform can help your business?


Want to see IRE in action?
Discover how we'll grow your business with our property technology